24 Inclusive Rates from £255 + vat
Exclusive use from £17,000 + vat per night
Sleeps 93 + 7 people
Hartwell House is the epitome of English elegance, one of England's great stately homes it has played a pivotal role throughout history, including being home to Louis XVIII, the exiled King of France, who resided at the house for five years. Enjoy a world of luxury and tranquillity, surrounded by idyllic parkland it feels a million miles from the hustle of the city yet can be reached in just 40 minutes from central London. The house itself is truly beautiful, painstakingly restored, no expense spared and with astonishing attention to detail, yet such a welcoming feel. The magnificent rooms are all beautifully furnished and boast amazing original features, from intricate carvings and rococo ceilings to huge stone fireplaces and tapestries.  All the rooms benefit from lovely views, with light streaming through the vast windows creating a wonderfully bright and airy feel. The 48 lavish bedrooms in the House and Court, and additional 4 bedrooms in the Cottage, are all very spacious and beautifully appointed, from the opulent Royal Rooms to the elegant Classic Rooms, and all offer en-suite bathrooms and walk in wardrobes.  The service and food is outstanding, being part of the renowned Relais & Chateaux group, with menus focusing on locally sourced ingredients and a superb wine cellar. The amenities are equally as impressive with a stunning spa and beautiful conference spaces in the charming courtyard. Hartwell House is one of England's greatest hidden gems, creating a wonderfully luxurious, unique and spectacular setting for special celebrations, corporate events and weekend getaways.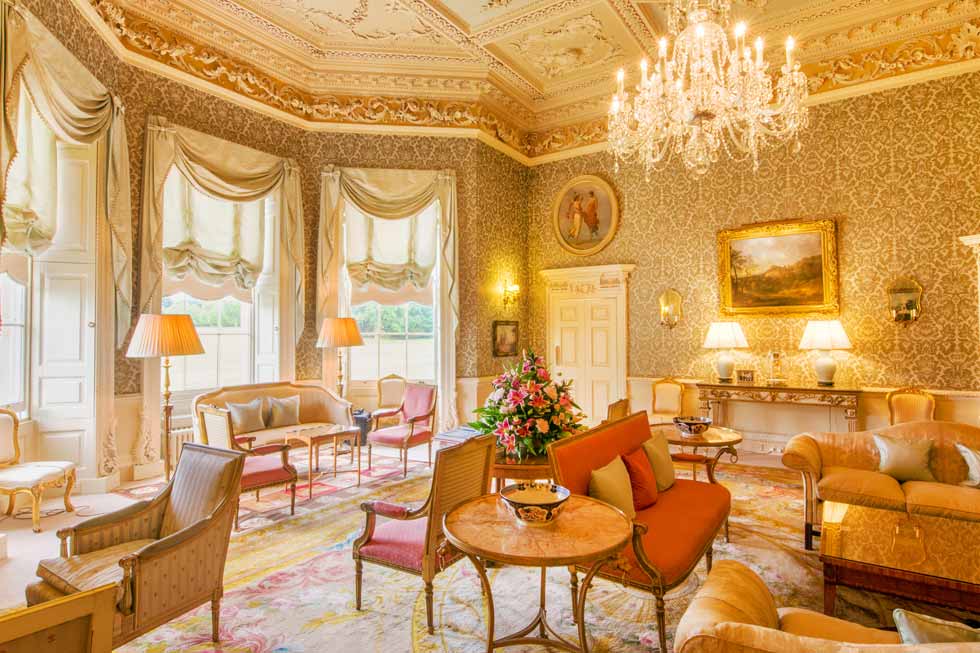 Information
Hartwell House is located just 40 miles from London in the Vale of Aylesbury, with superb accessibility, yet surrounded by 90 acres of idyllic parkland it feels a world away from frantic city life. Hartwell is one of England's great stately homes, full of elegance and grandeur yet offering a wonderfully homely feel, this is relaxed luxury at its finest.
DISCOVER MORE...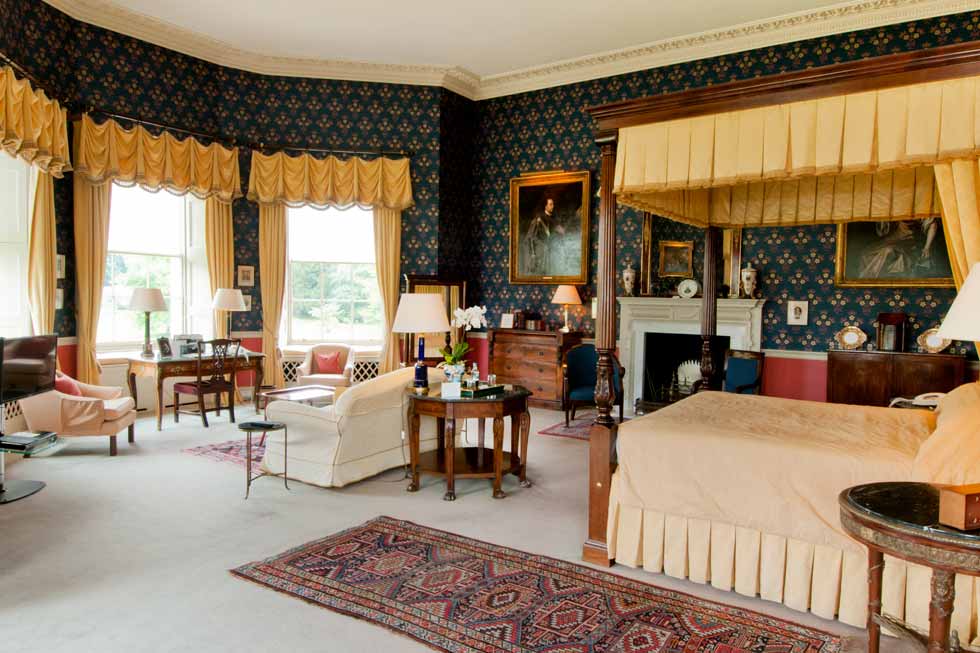 Accommodation
Find out more about the magnificent reception rooms, leisure amenities and all 48 en-suite bedrooms to accommodate 93 guests here, along with information regarding The Old Rectory, a lovely 4 bedroom cottage in the grounds to sleep an additional 7 guests.
DISCOVER MORE...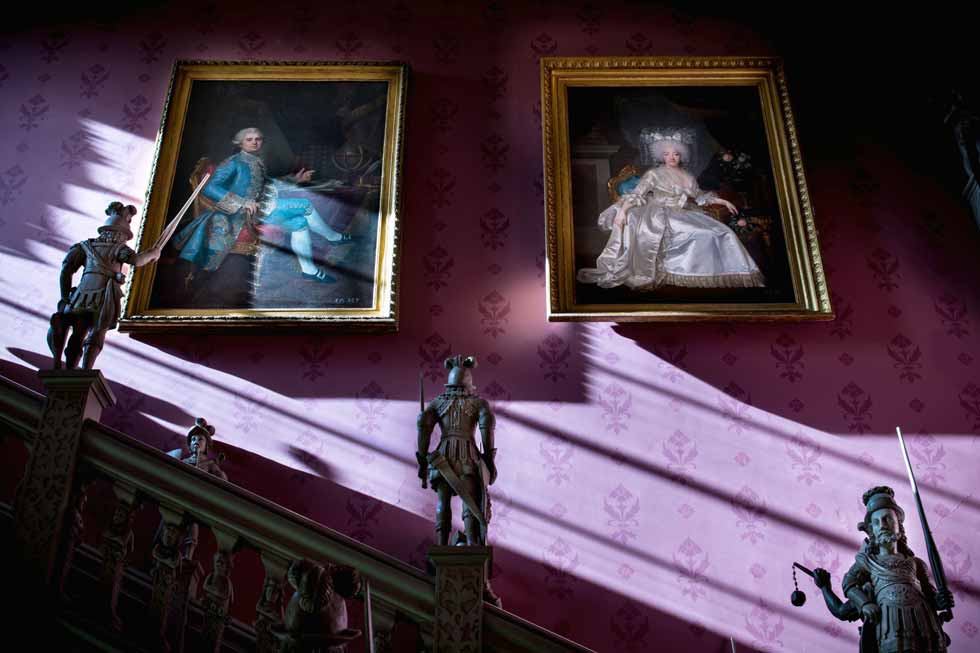 Gallery
Explore photographs of the Hartwell House here, with a selection of images showing the exterior, interior rooms and bedrooms, along with the grounds and setting of this truly beautiful property.
DISCOVER MORE...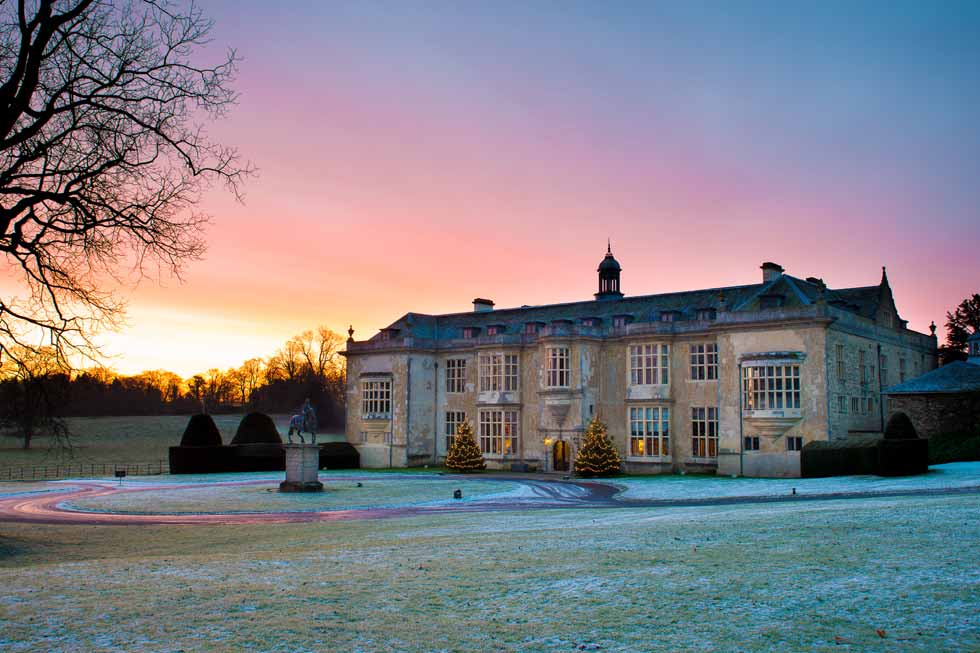 Pricing
Find out more about prices to rent this magnificent property, available on an exclusive use basis or for private dining, meetings and celebrations. Rooms also available individually.
DISCOVER MORE...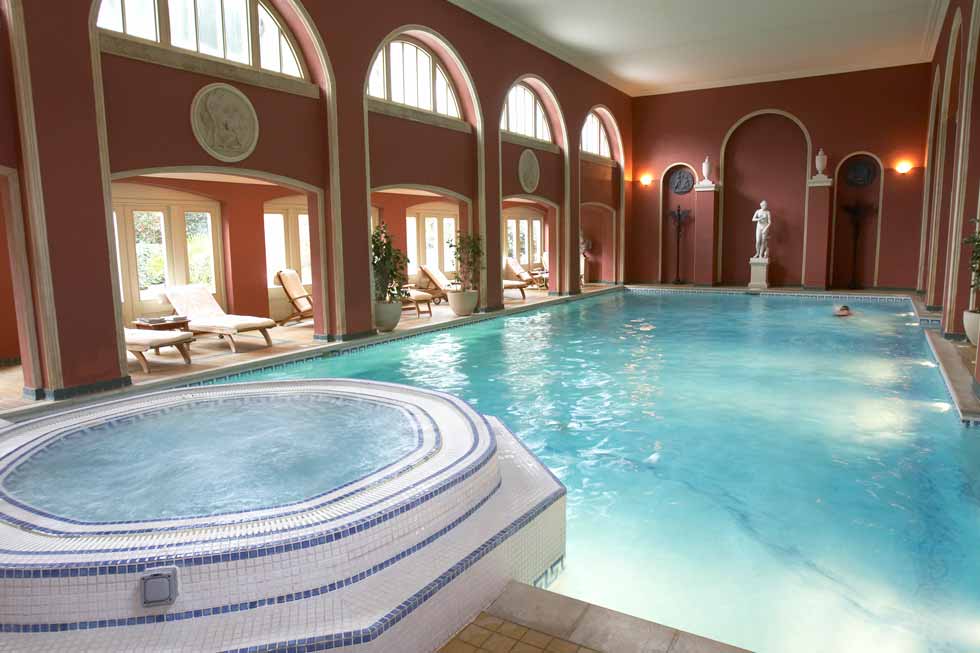 Facilities
Dining space for up to 72
Meeting space for up to 90 theatre style
Wine cellar
Spa with indoor pool and jacuzzi
Saunas and steam room
DISCOVER MORE...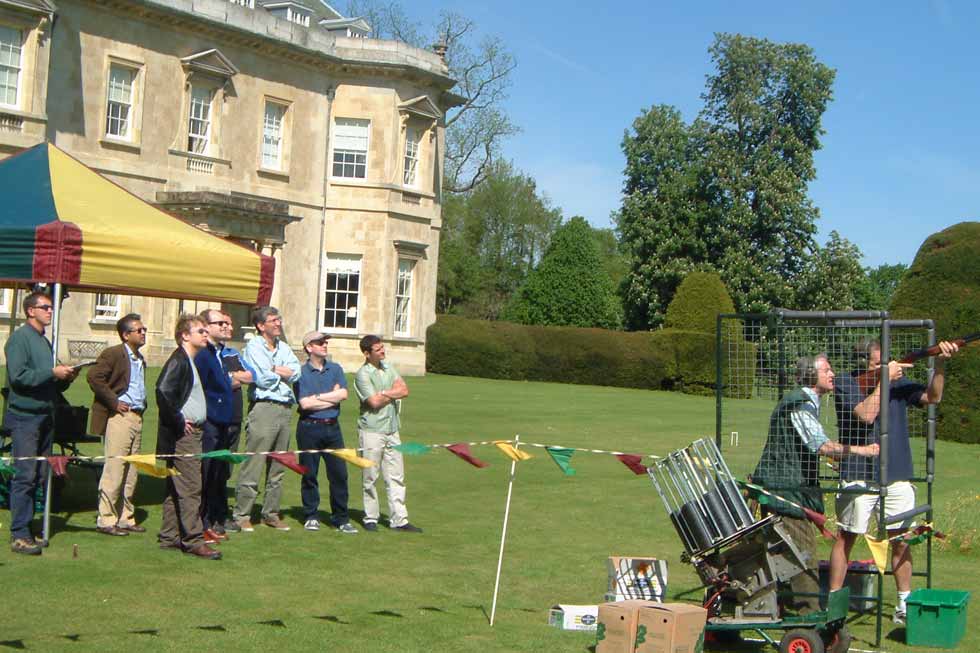 Services & Activities
We can arrange a wide variety of additional services at Hartwell House:
Activities and entertainment
Additional AV/PA equipment
Laundry service
Venue dressing
Tennis lessons
Team building events
Sports and activity days
DISCOVER MORE...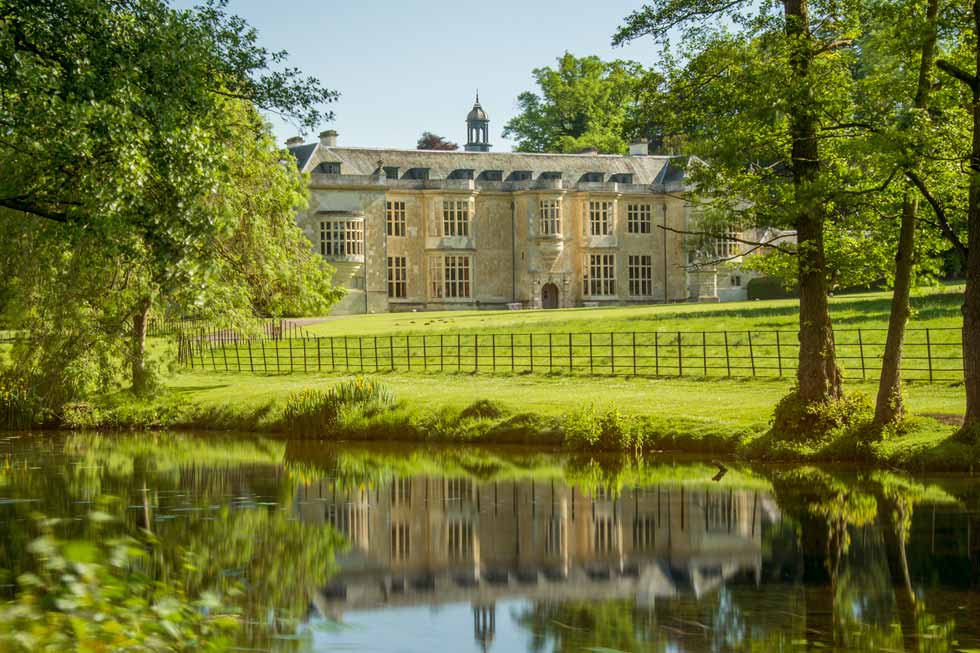 In the area
Hartwell House is set in 90 acres of grounds near Aylesbury in Buckinghamshire, just 40 miles away from London, with direct trains from London Marylebone to Haddenham & Thame Parkway in just 34 minutes and from Birmingham in 1 hour 15 minutes. There are also regular services to Aylesbury in just under an hour from London.
DISCOVER MORE...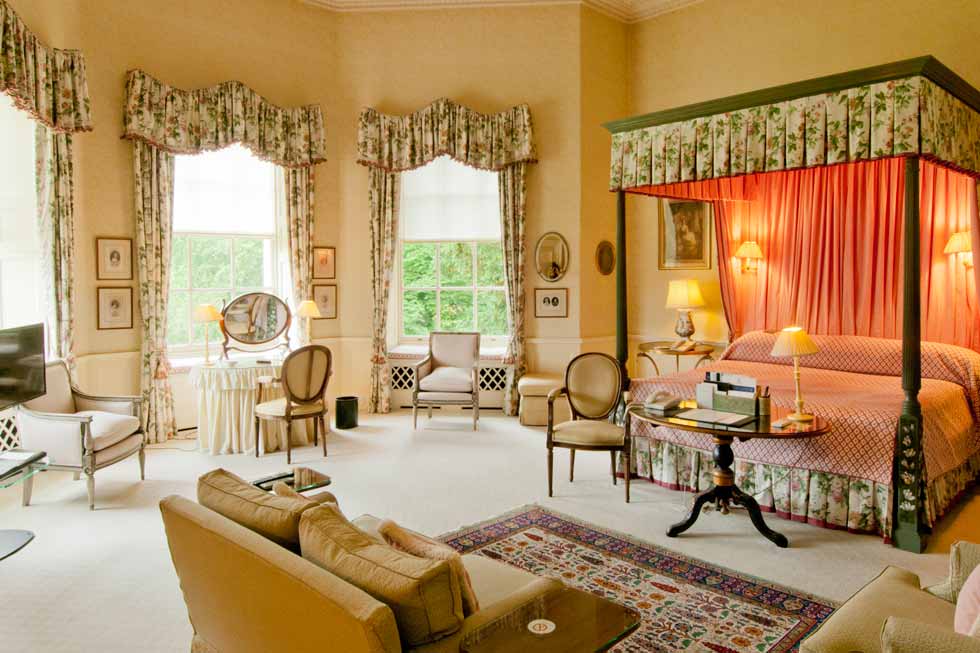 Reviews
Terry H:
"Had a fantastic stay with my family for my 50th birthday. Every staff member polite and friendly. Hotel was amazing. Had a wonderful time. Yes expensive but well worth the money. Thank you to you all!"
DISCOVER MORE...
Elysian Estates FAQ
Can We View the Property Before Booking?
What Time Is Check-In and Checkout?
Are there any Minimum Stay Requirements?
How can I be sure I have chosen the right property?
Why Book with Elysian Estates
We have personally visited and inspected every single property in our portfolio and are extremely selective about which properties we recommend to our clients, so you can rest assured that each property meets our strict standards and is an accurate representation of the details and photographs you see on our website. We value honesty and integrity above all else and will ensure you are aware of anything you may need to know before you book, be it a creaky floor board or a limited mobile phone signal. Our property visits give us an in-depth understanding and first-hand.
Other Properties you might also be interested in