Prices from £22,000
Sleeps 36 people
This beautiful country house sits in 37 acres of scenic parkland and gardens and has been sensitively restored to become one of the UK's finest country retreats.  With elegant interiors that combine the best of modern luxe with sympathetic period detailing, this magnificent estate is the perfect setting for an idyllic escape, celebration or wedding.  The beautiful reception rooms and lavish Great Hall can combine to offer an unforgettably romantic setting for your event and the sumptuous suites and 14 dreamy bedrooms all offer luxurious interiors and stunning views over the grounds.  Two additional cottages on the estate, each with two double bedrooms, give you versatile options for guest accommodation, making the ideal choice for big groups. Enjoy a spot of tennis or croquet, relax in the games room, take a boat onto one of the private lakes or simply enjoy time with friends in one of the two bars, the choice is yours at this stunning country residence.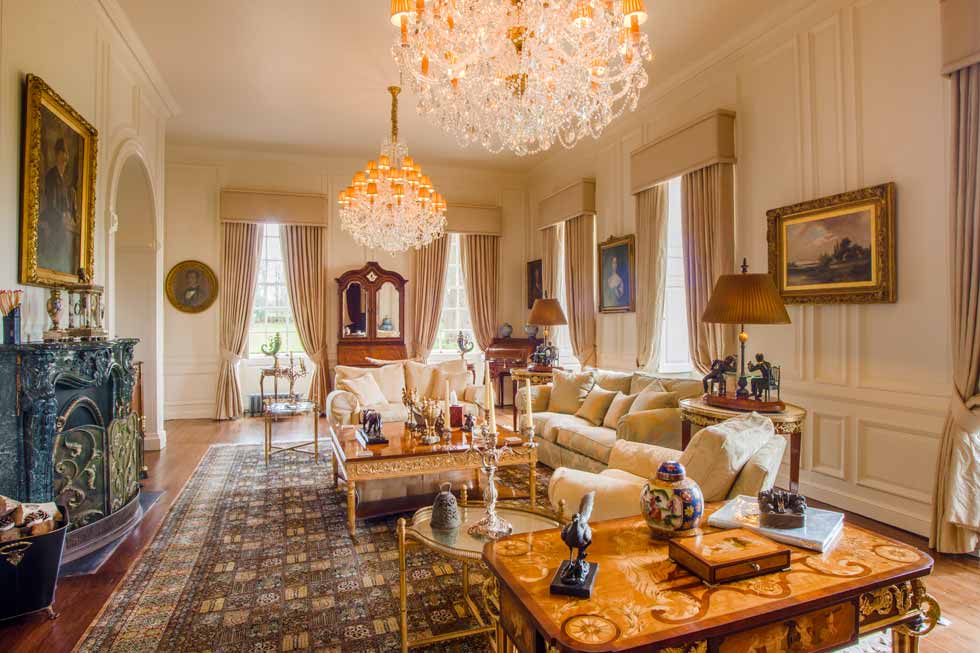 Information
Ketton House is the quintessential English country house estate, an aristocratic Grade I listed Queen Anne mansion set in 37 acres of beautiful parkland.  This magnificent family home and unique piece of England's heritage has recently undergone a beautiful and extensive restoration to return it to its full former glory.
DISCOVER MORE...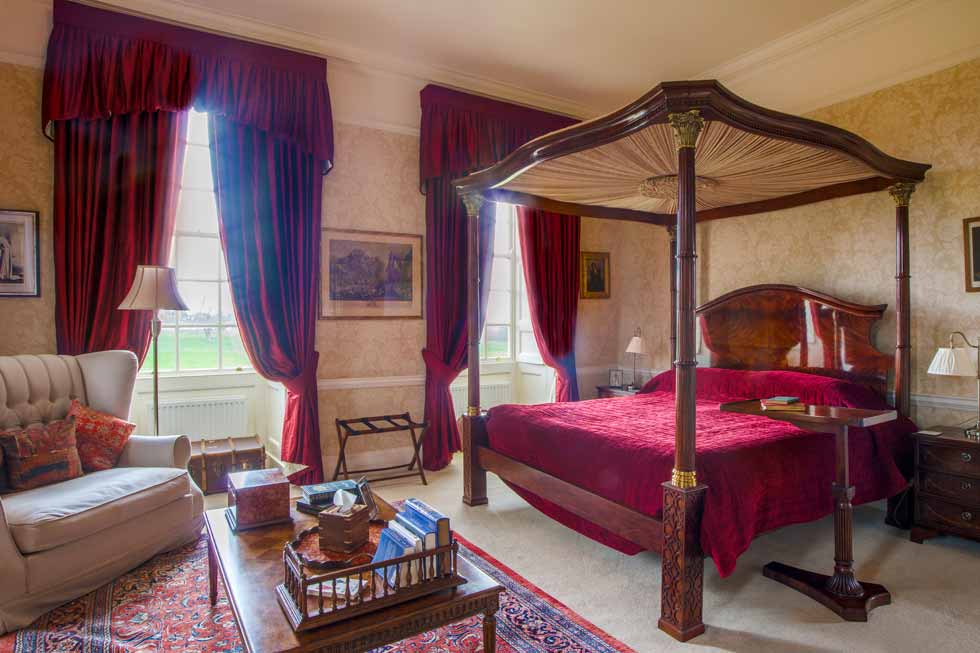 Accommodation
Ketton House offers magnificent living spaces and 14 elegant bedrooms, with the option to add 2 cottages to increase capacity to 18 bedrooms/36 guests. Discover the splendour of the Great Hall, the refined elegance of the Drawing Room and Library and the opulent Dining Room, along with the two bars and games room for your enjoyment…
DISCOVER MORE...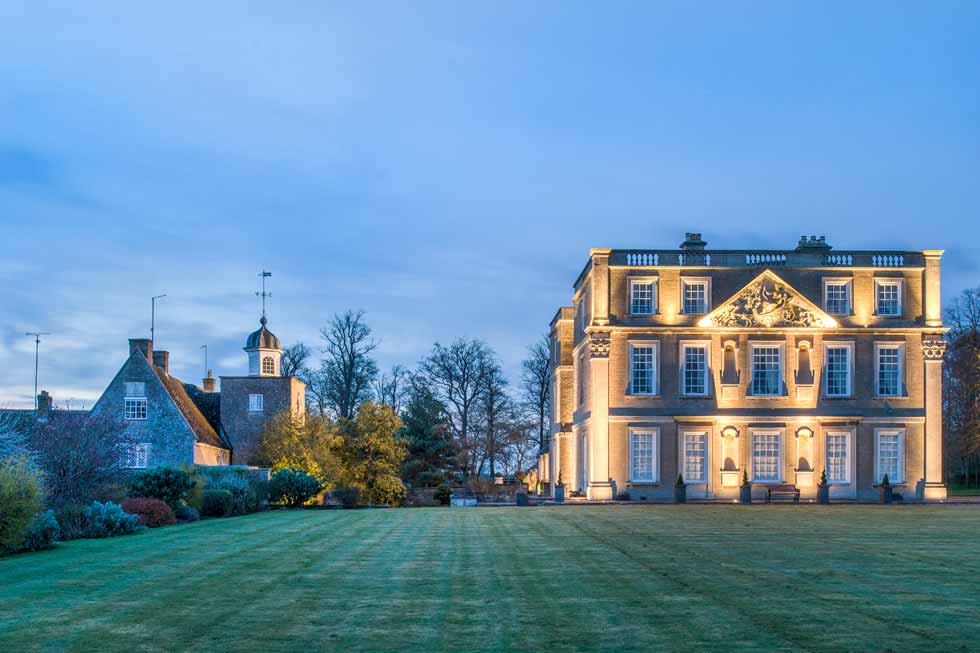 Gallery
Explore photographs of Ketton House here, with a selection of images showing the exterior, interior rooms and bedrooms, along with the grounds and setting of this truly beautiful property.
DISCOVER MORE...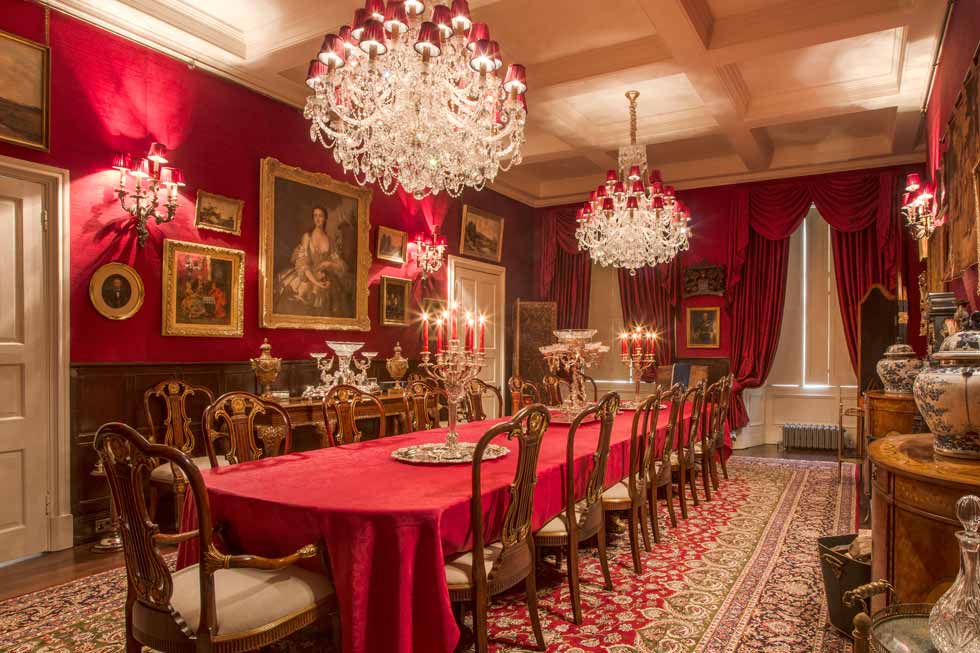 Pricing
Find out more about prices to rent this beautiful estate for up to 36 guests here, prices start from £22,000
DISCOVER MORE...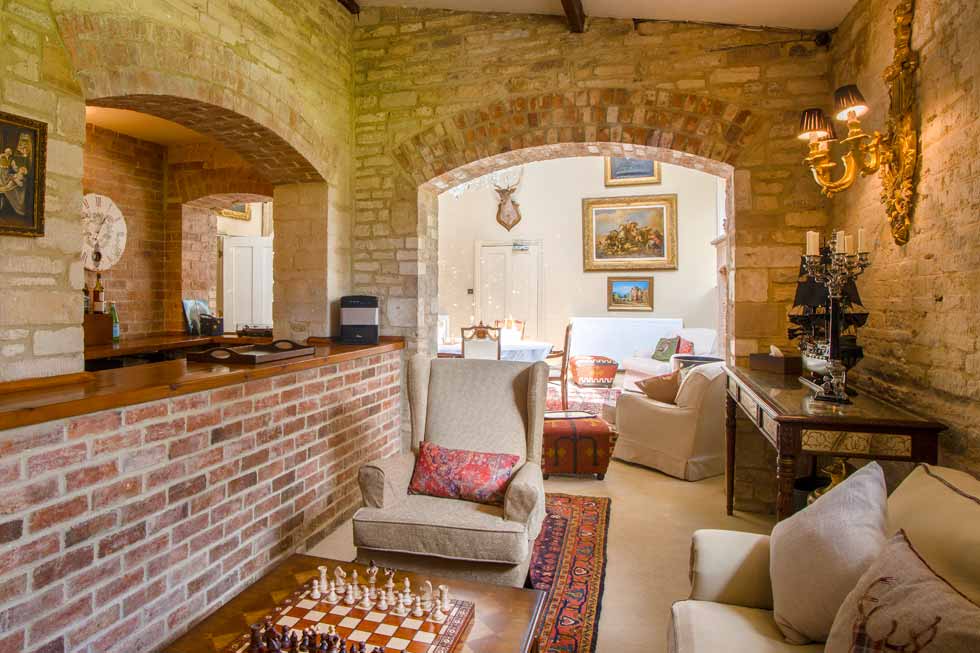 Facilities
Dining for up to 100 people in house
Space for a large marquee
Two bars
Games room with pool table and board games
DISCOVER MORE...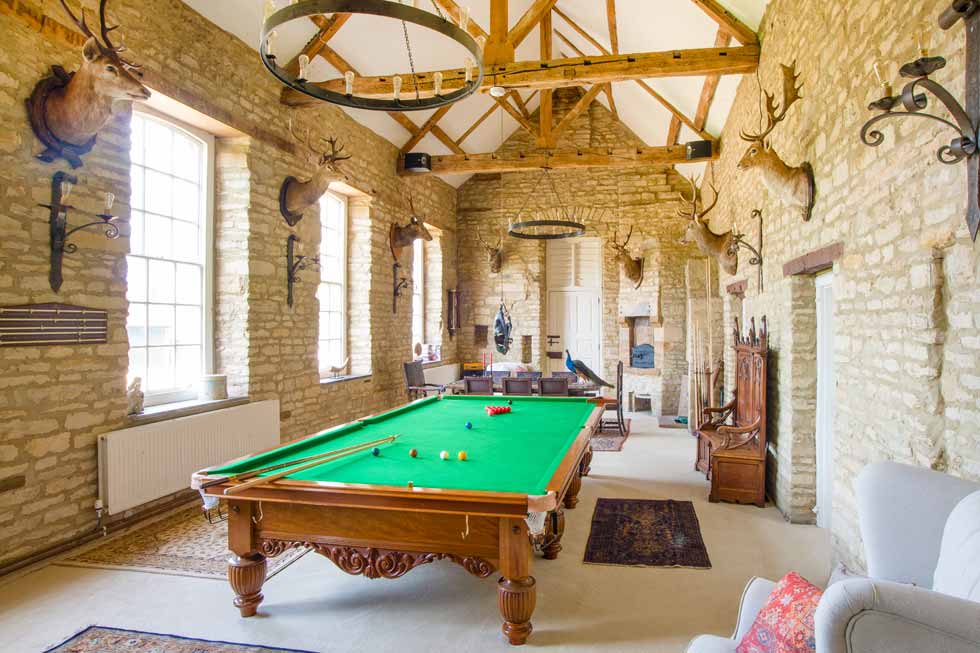 Services & Activities
We can arrange a wide variety of additional services at Ketton House:
Private chef/catering
Spa/beauty treatments
Wine deliveries
Laundry services
Chauffer
Helicopter transfers
Team building activities
DISCOVER MORE...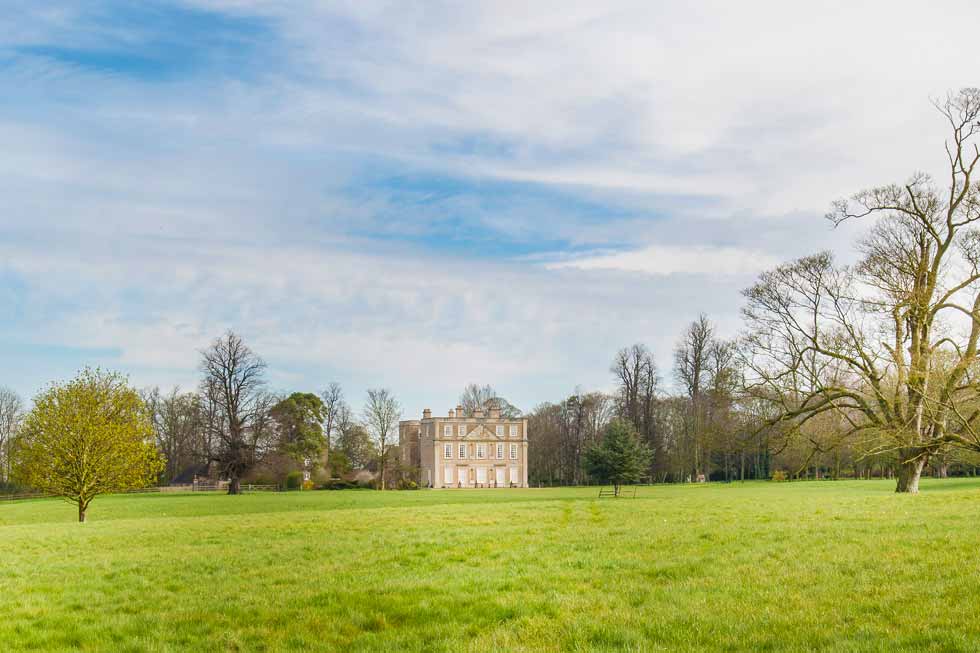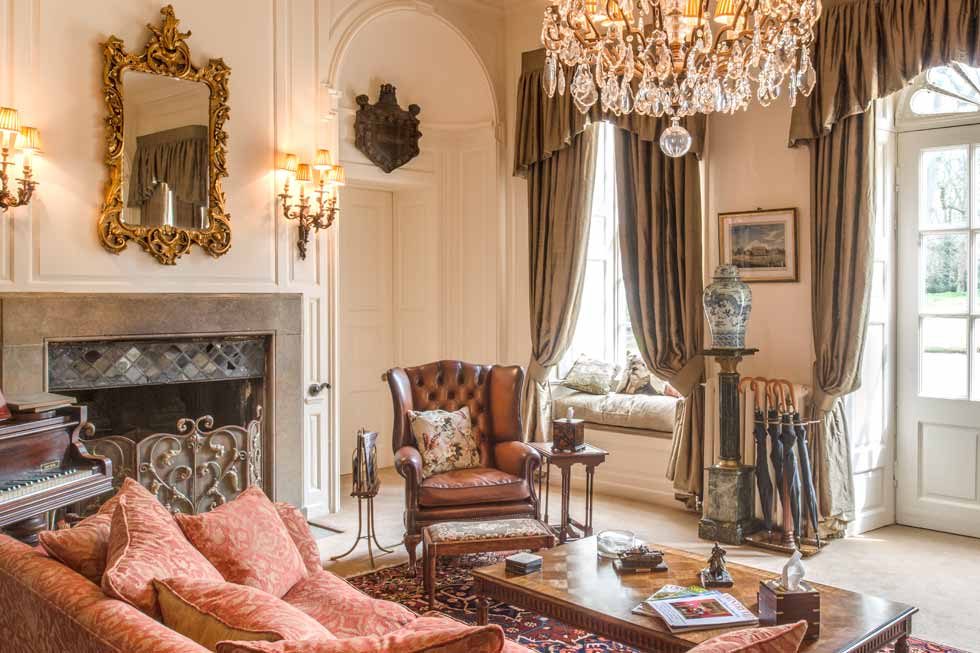 Elysian Estates FAQ
Can We View the Property Before Booking?
What Time Is Check-In and Checkout?
Are there any Minimum Stay Requirements?
How can I be sure I have chosen the right property?
Why Book with Elysian Estates
We have personally visited and inspected every single property in our portfolio and are extremely selective about which properties we recommend to our clients, so you can rest assured that each property meets our strict standards and is an accurate representation of the details and photographs you see on our website. We value honesty and integrity above all else and will ensure you are aware of anything you may need to know before you book, be it a creaky floor board or a limited mobile phone signal. Our property visits give us an in-depth understanding and first-hand.
Elysian's Review
Ketton House is a truly beautiful property, encapsulating the glamour of a bygone era with its amazing crystal chandeliers and fascinating collection of historic artefacts. Yet this is a property for modern times too, with every convenience you could wish for and luxurious furnishings throughout, sure to satisfy even the most discerning of guests. The amazing Great Hall is a fabulous space for lavish parties or elegant dinner, and the two bars are sure to help celebrations along.
Other Properties you might also be interested in