Maylie Cottage
Yorkshire, England
Prices from £950 per weekend
Sleeps 6 – 8 people
Dramatic panoramic views await at Maylie Cottage, a beautiful 17th century traditional log house which has been lovingly restored and updated to offer luxurious accommodation, effortlessly blending traditional and contemporary styling. The magnificent double height living space with floor to ceiling windows offers unbeatable views over this breathtakingly beautiful landscape, whilst you can relax in style by the fabulous fireplaces and luxurious bedrooms. Nestled in the Yorkshire Moors above the Tempest Park Estate, with wonderful …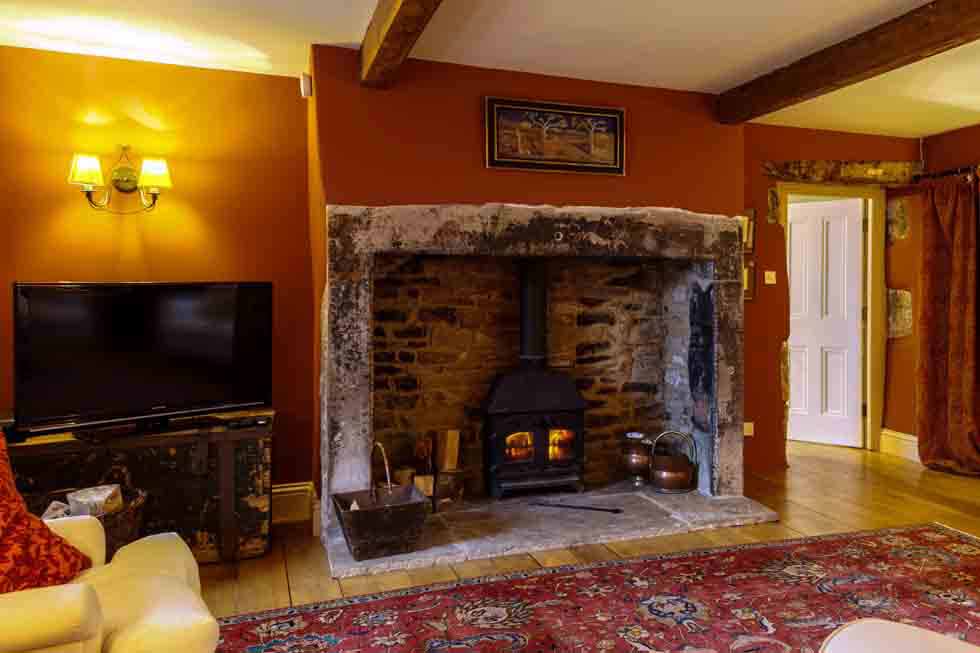 Information
Maylie Cottage is a beautiful 17th century traditional log house, full of character and charm. The property is set in secluded, private grounds in the beautiful Yorkshire Moore, nestled in the heart of the Tempest Park Estate near the town of Skipton. The drive to the property alone is enough to wow the most hardened of beauty seekers, and the setting doesn't disappoint, with breathtaking panoramic views over the Yorkshire Dales National Park.
DISCOVER MORE...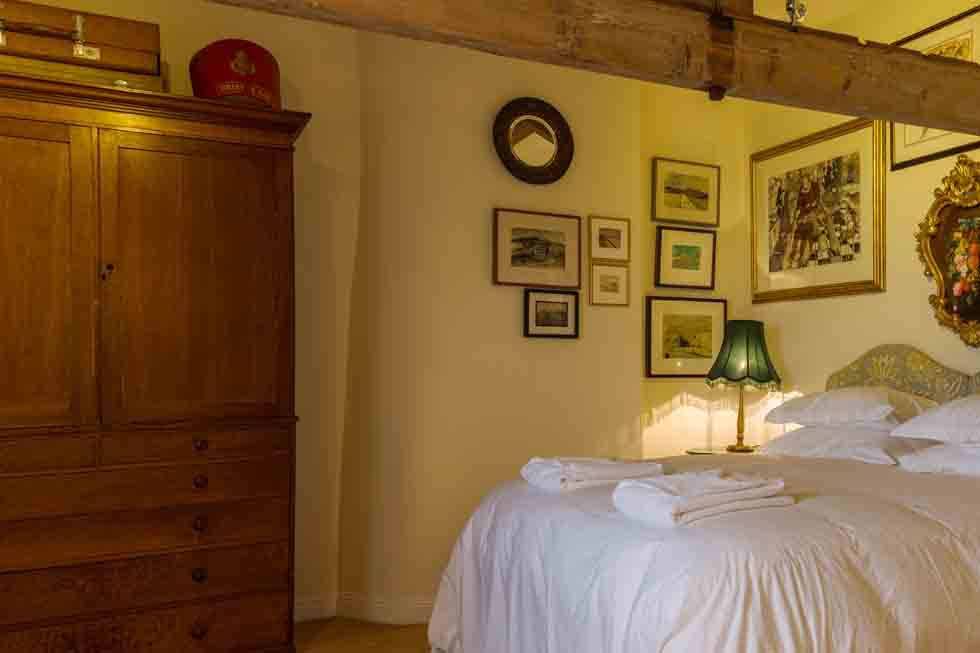 Accommodation
Magnificent lounge with double height ceiling, full height windows with breathtaking panoramic views, oak beams, feature stone fireplace with wood burner, sumptuous sofas, cosy seating area with library. Please note there are several steps up into this room from the entrance hall. Solid oak staircase leads to galleried mezzanine level with …
DISCOVER MORE...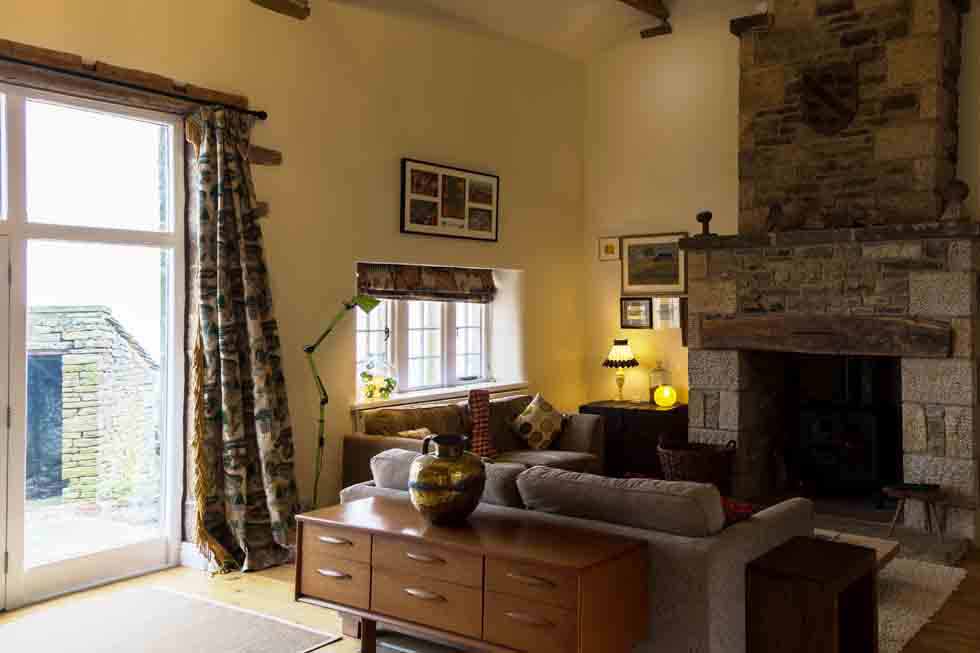 Gallery
Explore photographs of the Maylie Cottage here, with a selection of images showing the exterior, interior rooms and bedrooms, along with the grounds and setting of this truly beautiful property.
DISCOVER MORE...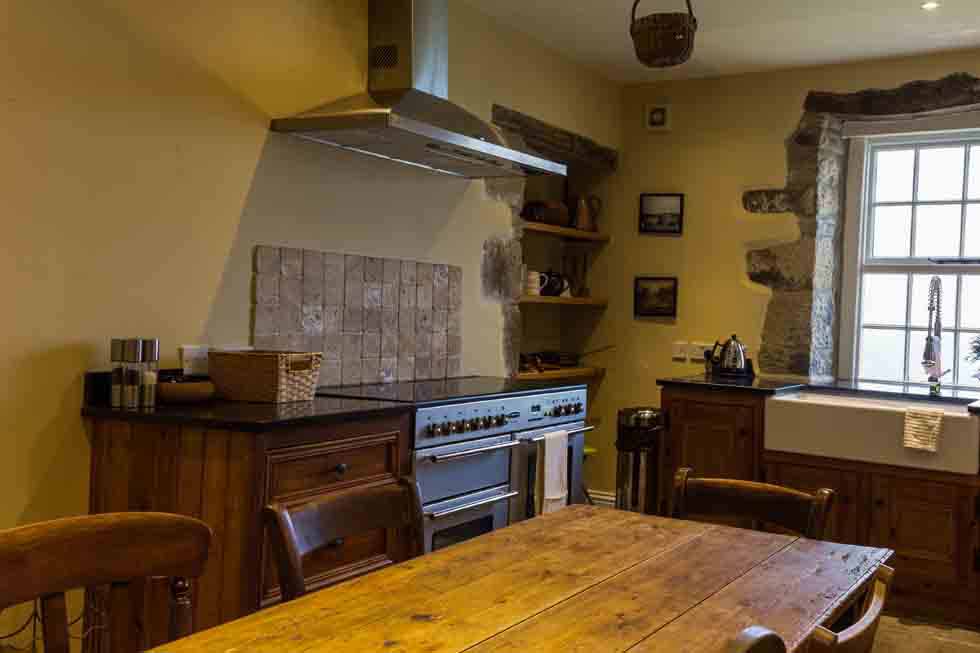 Pricing
Find out more about prices to rent this picturesque converted log house, yours exclusively whether you wish to stay for one night or one hundred.
DISCOVER MORE...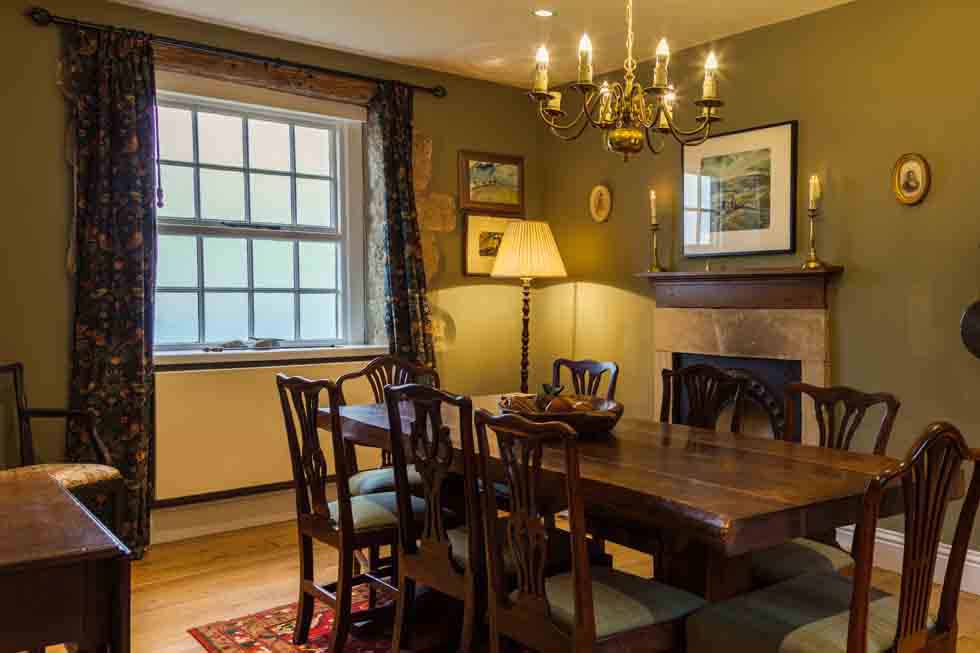 Facilities
Free wireless internet access
Large flat screen TV with DVD player and Sky TV
Library
Wood burners (logs provided)
Fire pit
BBQ
Private grounds and access to Estate of 3,000 acres
Two bikes included
Helipad available on request
DISCOVER MORE...
Services & Activities
We can arrange a wide variety of additional services at Maylie Cottage:
Private chef/catering
Wine (no corkage)
Housekeeping
Shopping deliveries
Spa treatments
Car hire/chauffer
Bike hire
Walking/cycling guides
Activities and entertainment
DISCOVER MORE...
In the area
Maylie Cottage is set in the beautiful 3,000 acre Tempest Park Estate, around 1 mile from Carleton Village and 2.5 miles west of the town of Skipton in Yorkshire, providing easy access to the M65, M62 and M1 motorways. Bradford is 20 miles away, Preston 33 miles and Manchester is 43 miles away.
DISCOVER MORE...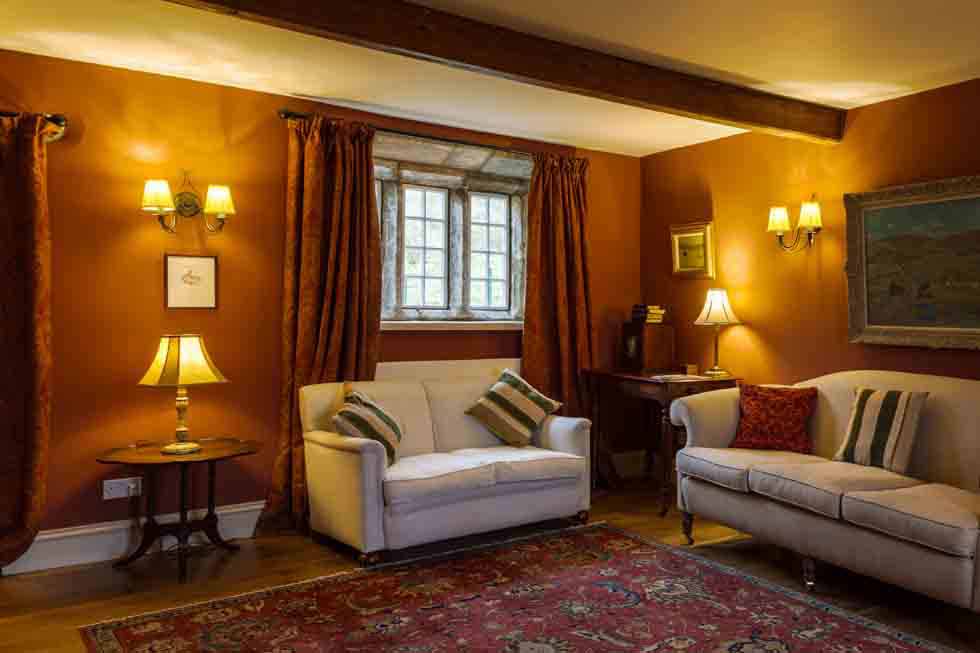 Reviews
Lianne McDonald
What a fantastic property Maylie Cottage is. So much bigger than we expected and the house is beautifully furnished. The weather was less than ideal but we still had a lovely time, the pubs nearby are excellent and the fireplace in the evenings was lovely. We all really enjoyed our stay and would return again. Thank you, we will be in touch!
DISCOVER MORE...
Elysian Estates FAQ
Can We View the Property Before Booking?
What Time Is Check-In and Checkout?
Are there any Minimum Stay Requirements?
How can I be sure I have chosen the right property?
Why Book with Elysian Estates
We have personally visited and inspected every single property in our portfolio and are extremely selective about which properties we recommend to our clients, so you can rest assured that each property meets our strict standards and is an accurate representation of the details and photographs you see on our website. We value honesty and integrity above all else and will ensure you are aware of anything you may need to know before you book, be it a creaky floor board or a limited mobile phone signal. Our property visits give us an in-depth understanding and first-hand.
Elysian's Review
Set high in the Yorkshire Dales with sweeping panoramic views, Maylie Cottage offers a true escape from the stresses of modern life. The beautiful rustic interiors, cosy fireplaces and breath taking scenery are the perfect place to recharge your batteries, and offers a wonderful base from which to explore this most beautiful of regions, with country walks right from your doorstep. The fabulous triple height living room provides real wow factor yet never loses that homely feel, in fact we very much wanted to live in this property after staying here… we can guarantee you will feel the same!
Other Properties you might also be interested in