Prices from £20,000 for 2 nights
Sleeps 26 – 50 people
Aldourie Castle enjoys a commanding position with breathtaking views. Tradition, opulence, and style combine with all the fairytale grandeur and glamour you would expect from a Highland Castle. The interiors are stunning and offer only the highest standards of quality and comfort, yet exude a homely warmth that dispels any notion of formality. Aldourie Castle will enchant and amaze you from the very moment you arrive, soothing the mind and energising the soul for a truly unforgettable experience in this iconic location.
Information
Aldourie Castle is a stunning Listed Grade A Highland Castle, located on the southern shore of Loch Ness, just five miles from Inverness yet worlds apart. The Castle is set in a 500 acre private estate, with beautiful gardens, woodland and a broad lawn gently sloping down to the Loch itself. As a guest of Aldourie Castle, you will discover a world of total tranquillity and privacy, with only the highest quality interiors and comfort, creating a magical environment whatever the occasion.
Accommodation
Aldourie Castle is set on the shores of Loch Ness in Scotland, and offers luxury accommodation for up to 28 guests, or up to 50 guests can be accommodated when combined with the cottages within the estate. There are 16 elegant bedrooms in the Castle, along with beautiful reception rooms for relaxing and dining.
Gallery
Explore photographs of the Aldourie Castle Estate here, with a selection of images showing the exterior, interior rooms and bedrooms, along with the grounds and setting of this truly beautiful property.
Pricing
Find out more about prices to rent this magnificent Castle in Scotland, yours exclusively whether you wish to stay for one night or one hundred. Prices here include butler service, a team of private chefs and housekeeping, with a dedicated concierge service to arrange anything you may wish to enjoy during your stay.
Facilities
• Free wireless internet access
• Large flat screen TV with DVD player
• Board games
• Library
• Board games
Services & Activities
We can arrange a wide variety of additional services (additional charge) at Aldourie Castle:
• Private chef/catering
• Extensive wine cellar
• Housekeeping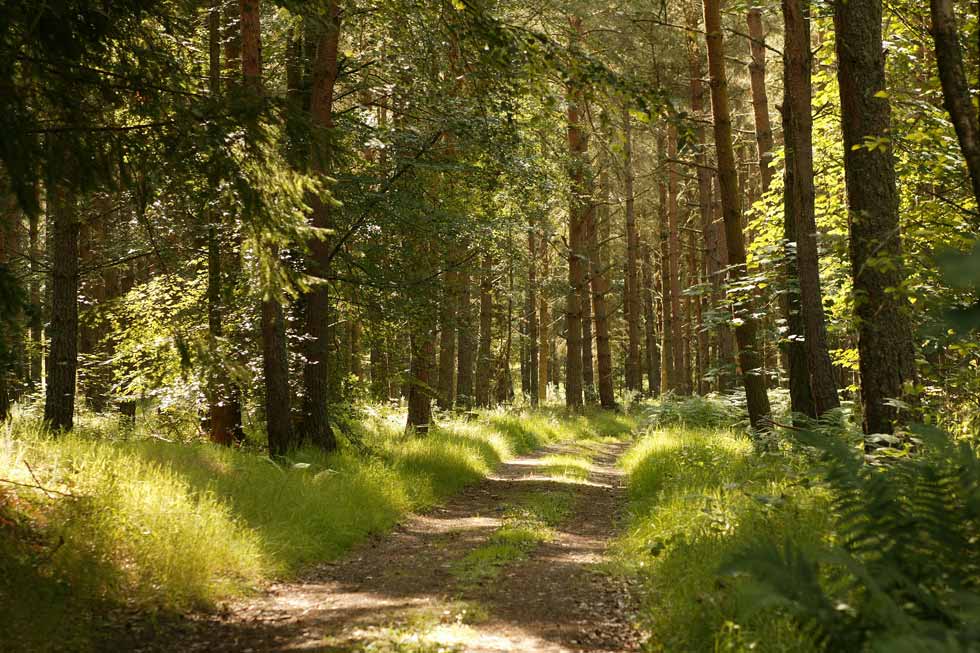 In the area
Aldourie Castle and Estate are located on the southern shore of Loch Ness, 5 miles south west from Inverness and thirty minutes from Inverness Airport. The drive from Edinburgh takes approximately 3 hours.
Reviews
Ben Lovett (Mumford & Sons)
June 2012
"Absolutely coming back. Everything about this stay has been incredible. Something to write home about. .."
Elysian FAQ
Can We View the Property Before Booking?
What Time Is Check-In and Checkout?
Are there any Minimum Stay Requirements?
How can I be sure I have chosen the right property?
Why Book with Elysian Estates
We have personally visited and inspected every single property in our portfolio and are extremely selective about which properties we recommend to our clients, so you can rest assured that each property meets our strict standards and is an accurate representation of the details and photographs you see on our website. We value honesty and integrity above all else and will ensure you are aware of anything you may need to know before you book, be it a creaky floor board or a limited mobile phone signal. Our property visits give us an in-depth understanding and first-hand.
Elysian's Review
Aldourie Castle is one of my personal favourite properties, a true fairytale castle set in a magical location on the iconic Loch Ness. The service here is exemplary, the interiors are stunning and the cuisine divine, with an outstanding wine cellar to match. If you are looking for a truly unique, special and memorable experience there is no better choice than Aldourie Castle.
Other Properties you might also be interested in