Price On Application
Sleeps 60 – 88 people
Brocket Hall is one of England's great stately homes with a rich and illustrious history, from hosting to King George IV and Queen Victoria to being the home of not one, but two British Prime Ministers. There are beautiful places to relax with friends, hold business meetings, enjoy sumptuous banquets or host decadent parties;or simply lose yourself in the beauty and tranquillity of the 543 acre estate. Experience the highest standards of service and exceptional surroundings; from the elegance of the Morning Room to the opulence of the Ballroom, Brocket Hall offers an extraordinary guest experience.
Information
Brocket Hall is set in a stunning 453 acre estate, offering seclusion and tranquility yet only 45 minutes from central London. This magnificent stately home is the epitome of English country living, with a rich and illustrious history dating as far back as the 13th century encompassing some of England's most important historical figures.
DISCOVER MORE...
Accommodation
Brocket Hall is one of the UK's most prestigious private residences, and offers truly luxurious interiors throughout. Walk in the footsteps of royalty and slumber in the exquisite King George Suite, dine in the Ballroom at the Prime Minister's Table, second only to Windsor Castle, or relax in the Billiards room with a glass of vintage port.
DISCOVER MORE...
Gallery
Explore photographs of Brocket Hall here, with a selection of images showing the exterior, interior rooms and bedrooms, along with the grounds and setting of this truly beautiful property….
DISCOVER MORE...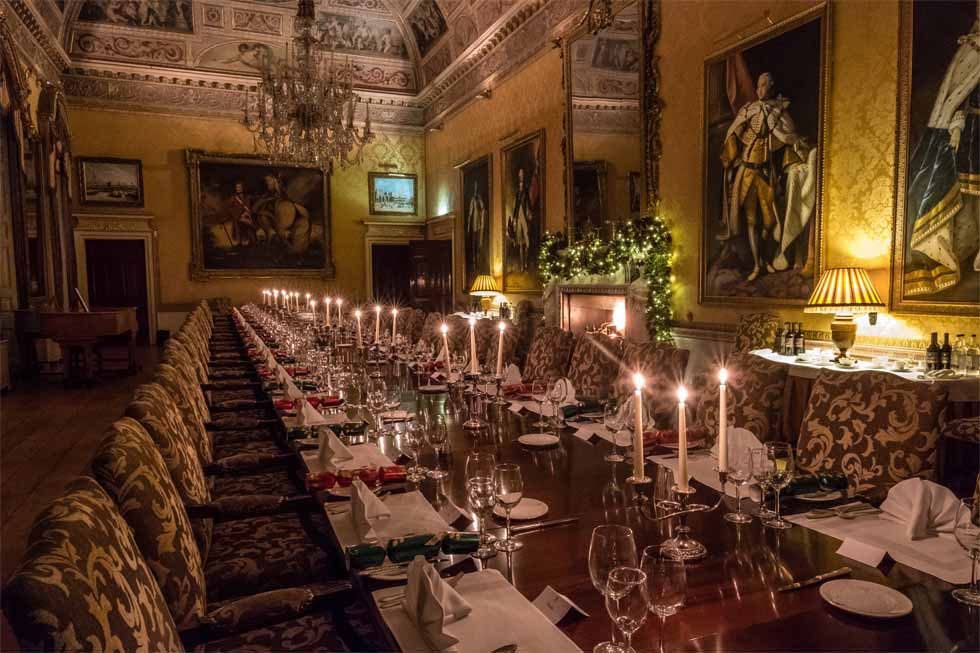 Pricing
Find out more about prices to rent this magnificent stately home, yours exclusively whether you wish to stay for one night or one month. Prices here include butler service, a team of private chefs and housekeeping, with a dedicated concierge service to arrange anything you may wish to enjoy during your stay….
DISCOVER MORE...
In the area
Brocket Hall is set in the beautiful Hertfordshire countryside near Welwyn Garden City, yet offers excellent transport links located just minutes from junction 4 of the A1(M) motorway. Central London is just 45 minutes away by car, or trains from Kings Cross to Welwyn Garden City (ten minutes' drive from Brocket Hall) take approximately 27 minutes.
DISCOVER MORE...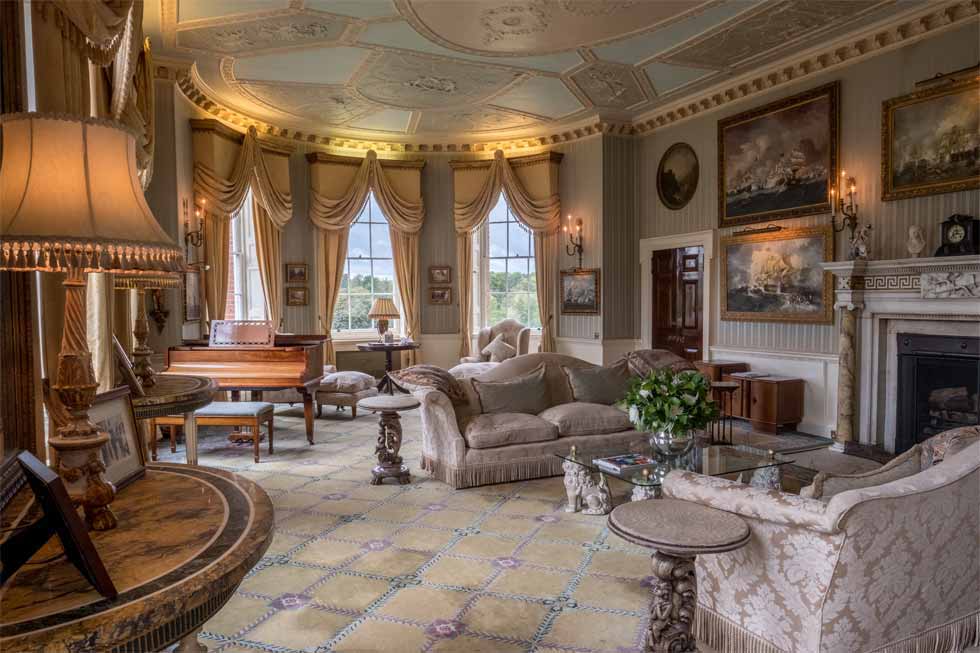 Reviews
Stacey Knowles
We all had an amazing time at Brocket Hall! Everyone was so impressed by the venue and their rooms. The art activity was really fun and the guys that ran it were very funny. We produced quite a good picture so looking forward to getting that up in the office. The staff were incredible throughout our whole stay. All the butlers and waiting staff were so helpful and made us feel very comfortable and …
DISCOVER MORE...
Elysian Estates FAQ
Can We View the Property Before Booking?
What Time Is Check-In and Checkout?
Are there any Minimum Stay Requirements?
How can I be sure I have chosen the right property?
Why Book with Elysian Estates
We have personally visited and inspected every single property in our portfolio and are extremely selective about which properties we recommend to our clients, so you can rest assured that each property meets our strict standards and is an accurate representation of the details and photographs you see on our website. We value honesty and integrity above all else and will ensure you are aware of anything you may need to know before you book, be it a creaky floor board or a limited mobile phone signal. Our property visits give us an in-depth understanding and first-hand.
Elysian's Review
Brocket Hall is one of the most special properties in our portfolio, steeped in history and full of opulence and grandeur it is easy to see why it is one of our most popular venues. The interiors are stunning, from the lavish Ballroom to the beautifully designed bedrooms, you can be sure of superb service and luxurious surroundings, and all just 45 minutes from central London!
Other Properties you might also be interested in