The Most Expensive Homes in the UK
We've searched the length and breadth of the UK to find some of the most desirable residences for sale, from historic manors to modern mansions, explore our pick of the best dream homes…
1. Surrey
Location, location, location…. This substantial mansion for rent or buy is located in one of the most exclusive positions in the UK, immediately adjoining Windsor Great Park in Royal Berkshire. This project is not for the faint-hearted, with a price tag of a cool £25 million this magnificent home is in need of complete renovation, but could result in one of the most impressive houses in the UK with a jaw dropping 50,000 sq ft of accommodation on offer. The price also includes ancillary cottages and stables, perfect for joining the royals in a spot of polo in Windsor Great Park.
2. The Old Rectory, Wimbledon
The Old Rectory, Wimbledon
A far cry from the cramped apartments of central London, The Old Rectory is tucked away in private grounds of 2.5 acres and is the oldest house in Wimbledon. Previously owned by the Crown and used by King Henry VII, this magnificent residence has been restored and updated to offer a spectacular medieval house with modern specifications. The price has yet to be published but we estimate it will be in the region of £45 million.
3. St George's Hill, Surrey
St George's Hill, Surrey
This imposing mansion is a footballer's paradise, full of opulence and state of the art technology. There are five impressive bedroom suites, a beautiful indoor pool complex with steam room, spa bath and gymnasium, and a magnificent sweeping marble staircase. The underground car park is the perfect place to house your exotic car collection, and there is additional staff/guest accommodation on offer. This decadent home could be yours for a mere £15 million.
4. Hertfordshire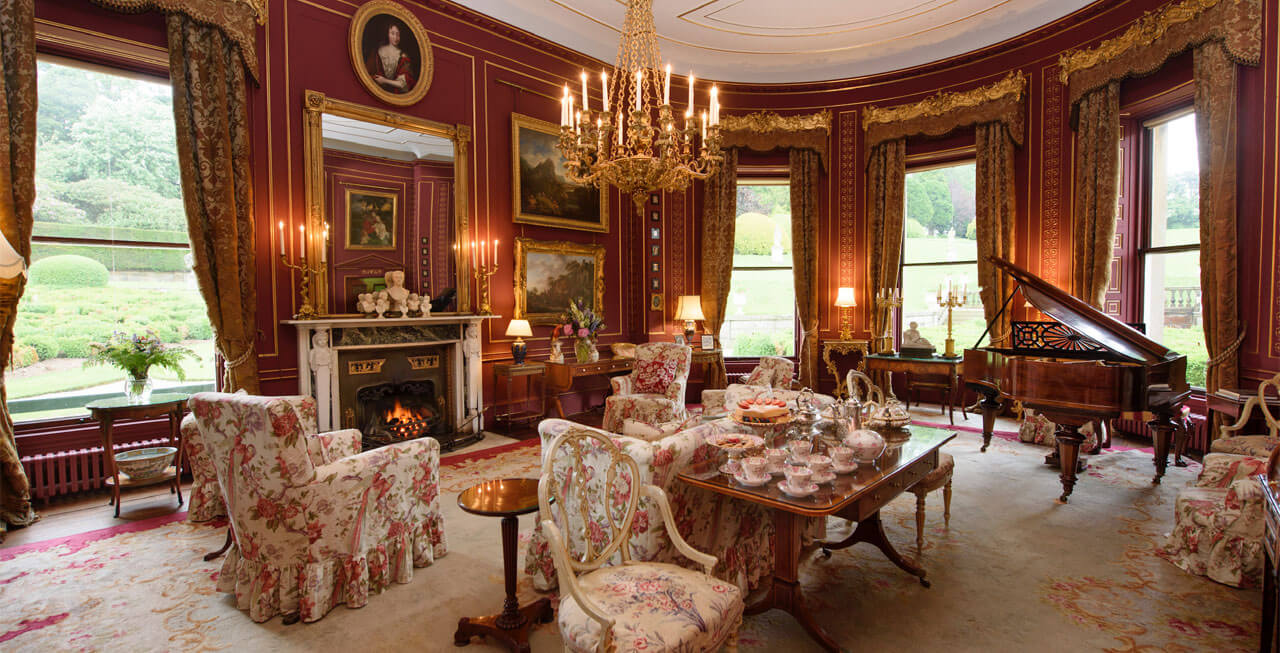 This Elizabethan-style home was constructed in 2005 and offers a level of opulence and grandeur rarely seen in modern homes. Meticulous attention to detail and state of the art technology are used throughout, with six bedroom suites, a cinema room, wine cellar and a hand crafted kitchen. This decadent mansion can be yours today for just under £13 million.
5. Scotland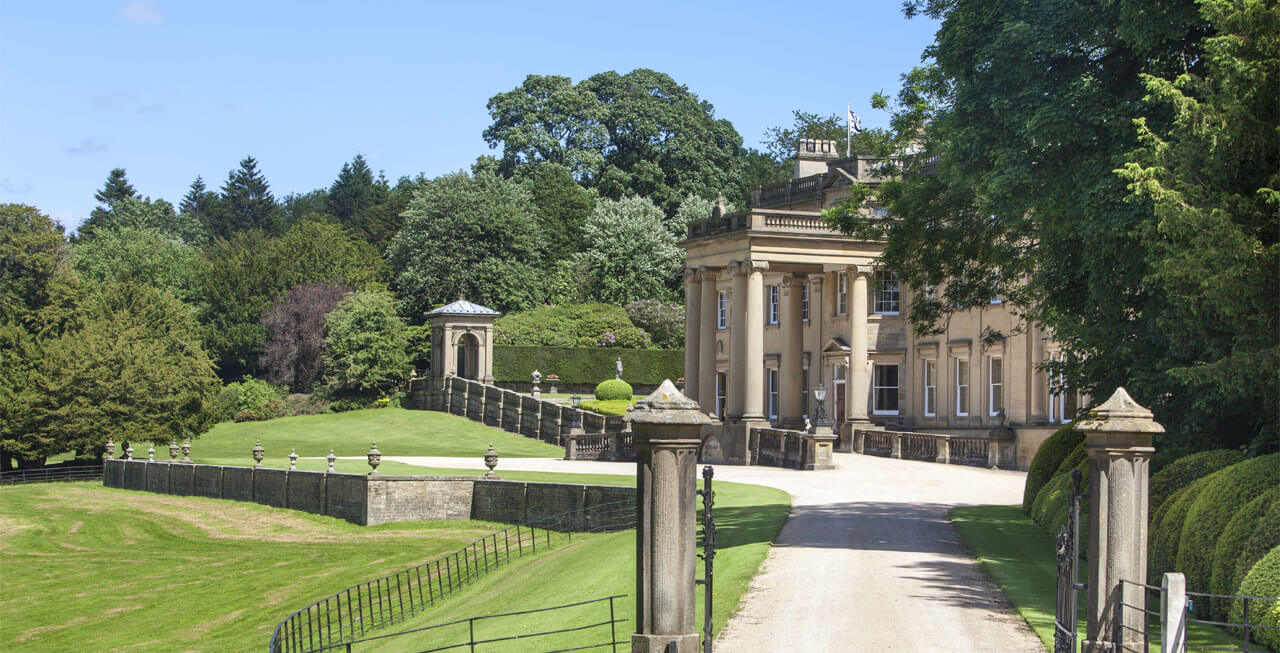 Want total privacy and seclusion? Try this magnificent country house, built on a private river island near Beauly. With breathtaking views over the Highlands of Scotland, this beautiful residence offers nine bedrooms, seven reception rooms and nine bathrooms, with its own private woodland, loch and river through the grounds. This property can be yours for offers over £15 million.
6. York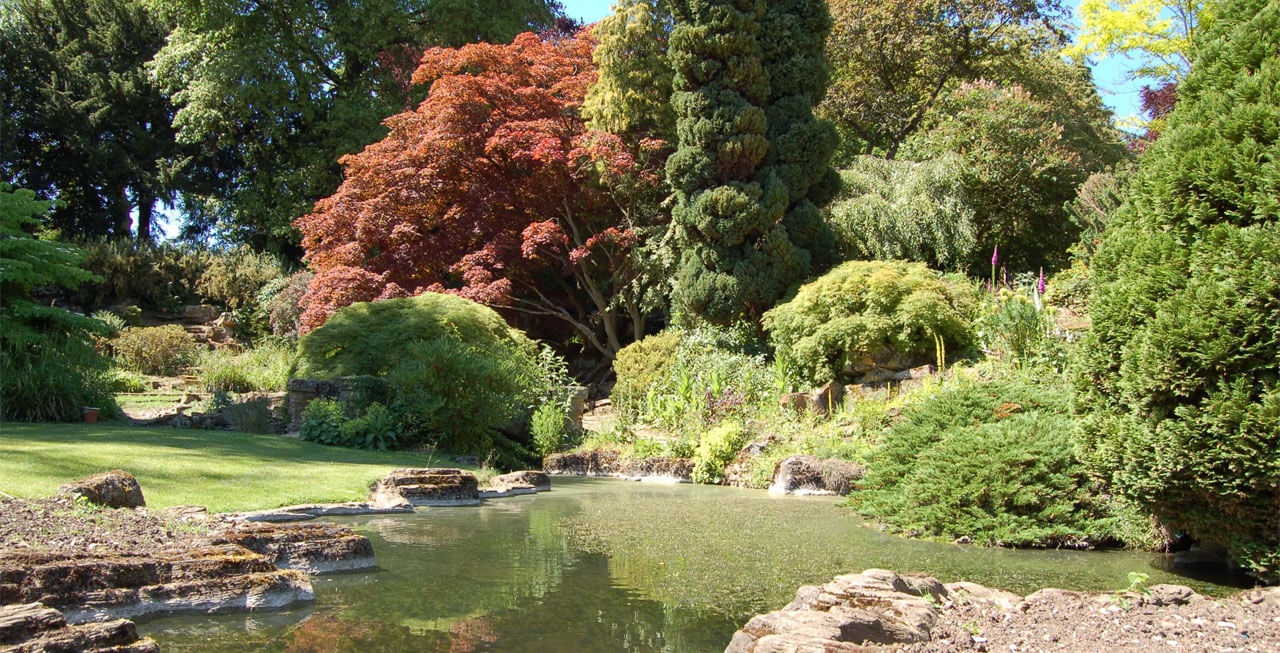 York
For a chance to buy an authentic Jacobean mansion, look no further than Howsham Hall in Yorkshire. Built in 1610 by Sir William Bamburgh, this imposing home has only been on the open market three times since the land was acquired in 1573. The magnificent accommodation retains some amazing original features, whilst the leisure wing is sure to please modern tastes. Howsham Hall can be yours for offers over £5 million.
7. Sandbanks, Dorset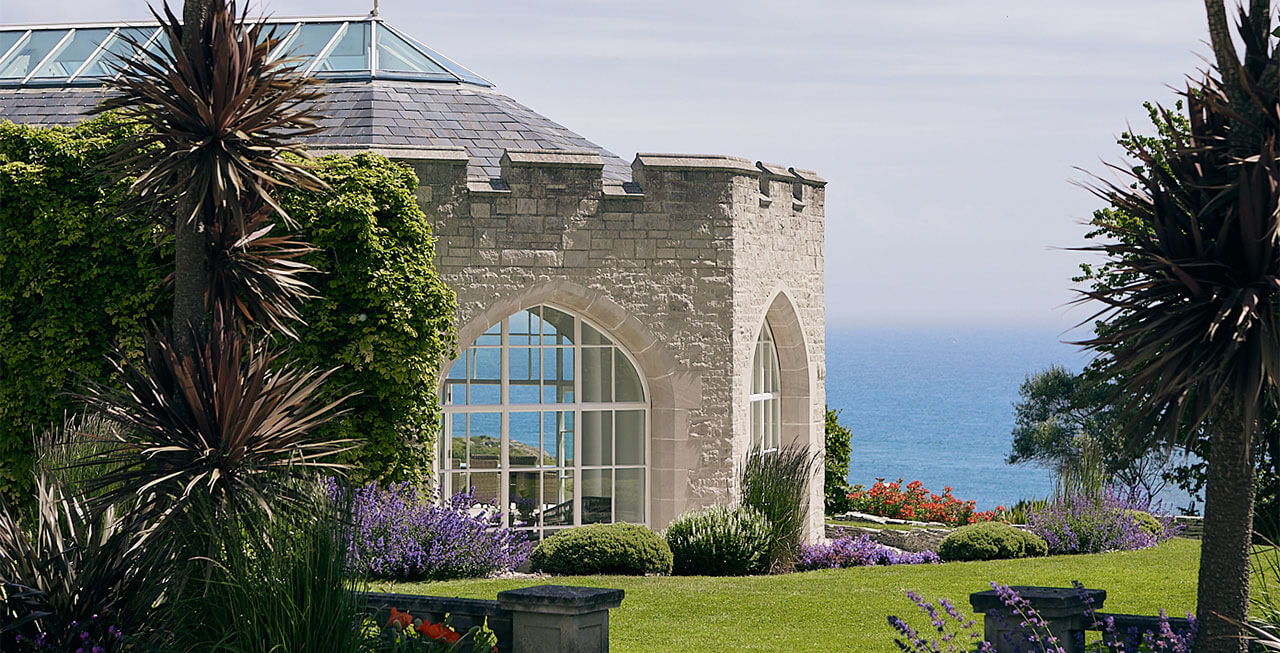 Sandbanks, Dorset
Sandbanks is well known for its luxury houses, and this architect designed contemporary residence doesn't disappoint. A myriad of cool, clean lines, white walls and glass, this home has been designed to make the most of the spectacular views over the Sandbanks Peninsula with vast expanses of floor to ceiling windows. Add in the indoor pool and leisure complex, a huge master bedroom suite, home cinema and waterfront outdoor seating area, to create one of the most desirable homes in this exclusive location. On the market for £7.75 million.
8. Somerset
Somerset
One of the most beautiful Grade II Listed country manor houses on the market today, Hadspen offers the very best in country living. Set in the heart of a magical estate including a swimming pool, lake, formal gardens, walled gardens, parkland, woodland and pasture. There are 12 bedrooms and six reception rooms, offering traditional and timeless elegance. The price to pay to become lord of the manor? A cool £13 million.
9. Cheshire
Cheshire
If you're looking to buy a luxury home in Cheshire, then this 90 acre estate in Alderley Edge could be just the ticket. With neighbours including several premier league footballers, The Manor offers beautiful original beams, vaulted double height ceilings, five spacious bedrooms, three garages, an equestrian complex, an "entertaining room" and beautiful landscaped gardens and paddocks.  All this could be yours for just £12 million.
10. Exeter
Exeter
This magnificent historic residence is recorded as far back as the Domesday Book, although the current house was constructed in 1833 in beautiful mellow Bath stone.   There are 16 bedrooms along with your very own Grade II Listed 19th century castle, Italian gardens, parkland and woodland. The house offers magnificent original features and generous proportions, and particularly stunning ceilings to many of the state rooms. You can buy your own piece of history for a mere £8 million.
Of course if your budget doesn't quite stretch to buying one of these properties but you'd like the chance to experience life in a luxury home, you can play lord of the manor for the weekend or longer in one of our luxury homes for rent. Why not contact us today to let us find your perfect property?